Lappy
#8920
Echo!
Sens
Stick +4 / Motion +4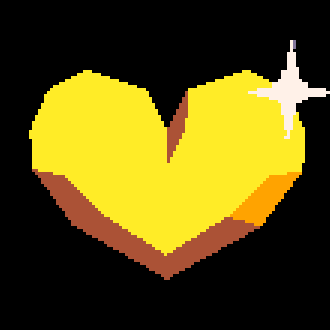 Supporter+ of sendou.ink on Patreon
Shot for Echo! (LUTI S13 D4) 2500 in S2 and 2553 in S3 some s3 results so far (will update as i get them [if i remember]) 🥇 Mako SOS 90 3-0 INKD 2-1 Power Hunty Hope Skrub! 2-1 Cacahuetes!